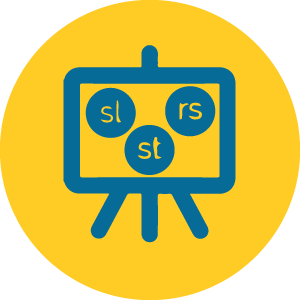 Eight years of experience with Storyline that I'm happy to share with you. Book a one-time online training, or mentoring to accompany your project. Not only for Articulate Storyline, but also for Rise or Studio.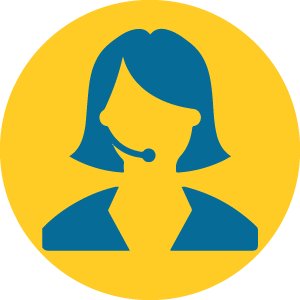 The quiz does not work as it should? You just want to make a small change to an existing module, but don't know how?
I would be happy to take a look at your project together with you and give direct suggestions for solutions.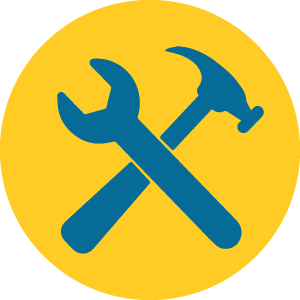 You want to translate courses created with Articulate Storyline or Rise? But you find the standard export options impractical? Maybe xliffMentor can help you!
I am glad to hear from you: